DSLDP
Save the Date for DSLDP 2015!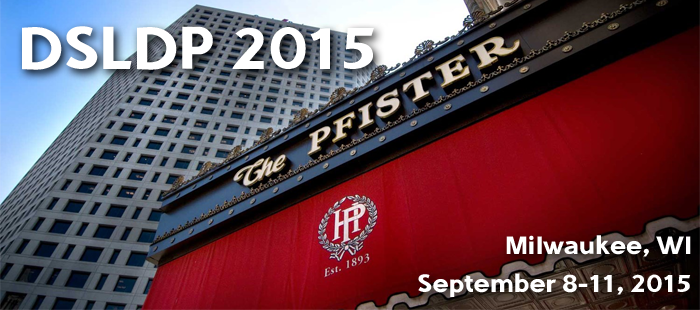 What is DSLDP?
DSLDP is the  District Superintendents Leadership Development Program. It is a ministry of the USA/Canada Regional Office. The purpose of DSLDP is to provide support and training to district superintendents. The DSLDP conference is a time for district superintendents to network with each other, and to train them for their position.
Location:
Milwaukee, Wisconsin
Dates:
September 8-11, 2015
More information to come in the spring!