DSLDP

DSLDP 2014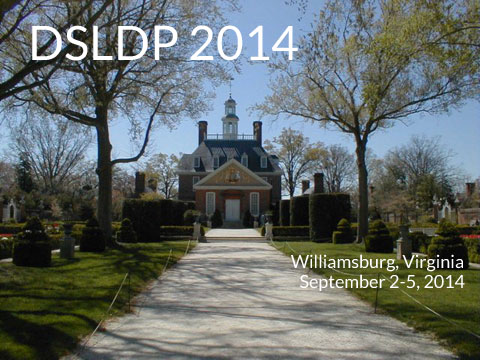 What is DSLDP?
DSLDP is the  District Superintendents Leadership Development Program. It is a ministry of the USA/Canada Regional Office. The purpose of DSLDP is to provide support and training to district superintendents. The DSLDP conference is a time for district superintendents to network with each other, and to train them for their position.
Download the DSLDP 2014 brochure.
Location:
Williamsburg, Virginia
Dates:
September 2-5, 2014
Registration:
District Superintendents: $350
Spouse: $125

If you would prefer to pay by check, please make it payable to "General Treasurer Church of the Nazarene," and send it, along with your printed registration confirmation, to this address:
PO Box 843116
Kansas City, MO 64184
The deadline for registration is Friday, August 15, 2014. Cancellations received by Friday, August 15, 2014 are fully refundable, minus a $5 processing fee per person.
If you have questions about registration, you can e-mail Loretta Cloud.
Hotel:
The Williamsburg Lodge is a cozy lodge located in historic Williamsburg, Virginia. Our group rate will be $139 per room.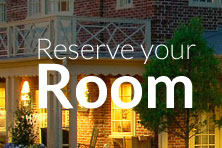 You may also reserve rooms over the phone by calling 800-261-9530 and using the booking ID 30194. You can learn more about the Williamsburg Lodge at their official website.
Files from DSLDP 2013
If you would like to download files from DSLDP 2013, visit our DSLDP downloads page.