Women Clergy
Janine Metcalf discusses women in clergy leadership.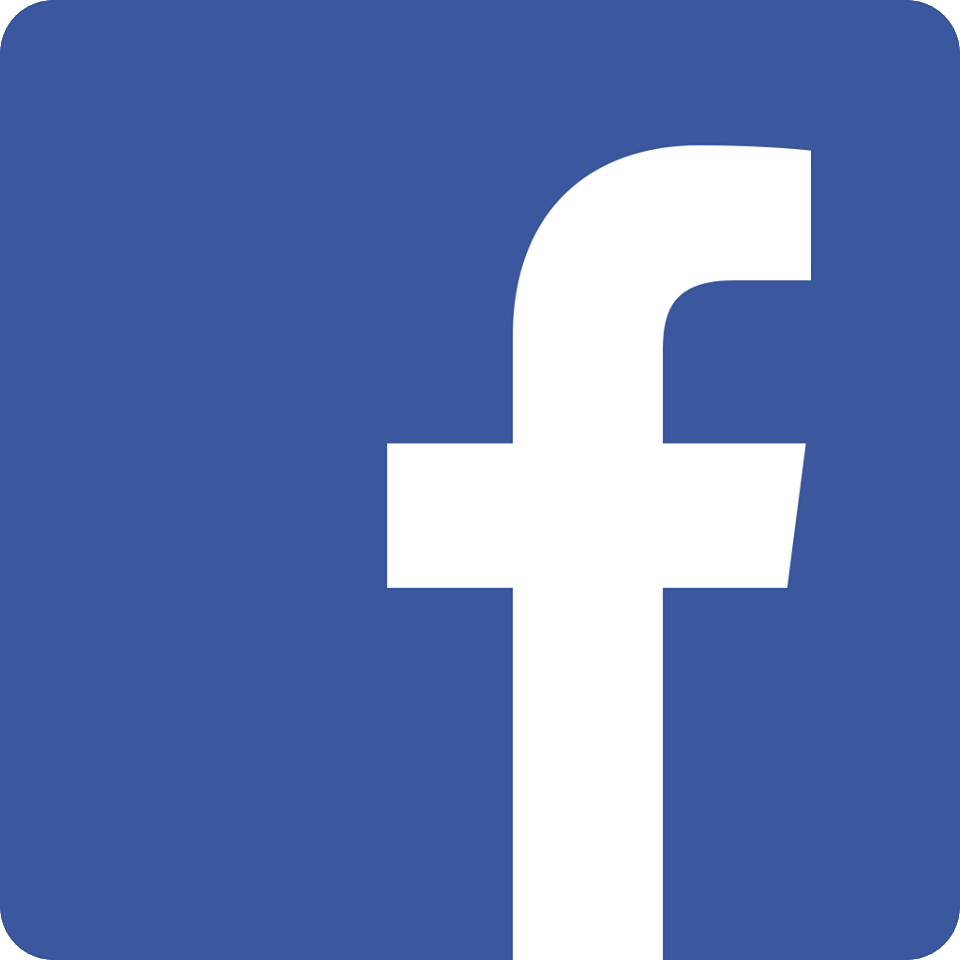 Join Nazarene Women Clergy on Facebook to connect, stay informed and be inspired!
Resources
Women Clergy Council
Meet the Nazarene Women Clergy Council, representing each educational region in the USA and Canada.
New Horizons Newsletter
New Horizons, the e-newsletter for women clergy in the Church of the Nazarene, is emailed to subscribers twice yearly, in the spring and fall.
Click here to read past issues.